Web Design Dubai | 100% Guaranteed Attractive Website 4 Your Business Profit
In today's digital industry Dubai is a fast growing market, business in Dubai are also getting into online marketing and not only this, even individuals/ freelancers are trying to become more organised and converting there social profiles to an online portfolio.
Based on my research till fed 2020 Google had 10,000 searches for web design dubai but this is not it, we all know that UAE is a 7 states country where people will defiantly search by different keywords for different services to improve there business and keyword like website design dubai then sharjah, abu dhabi and so on.
In a round figure this number will be more or less 30,000 of people searching only for a web site to built and plan to grow there business, all though it takes time for a business to grow but those who believe that its never too late and lets start therefore i have played the game for many to change their business picture.
---
Contact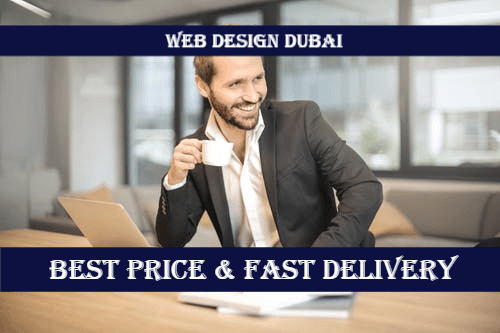 Since i have talked about the way people try to improve their business i would further like to mention the name of some companies or professional who are earning good names in the industry, even i provide the same services, i still want to mention them.
I believe if a company or individual is serving in the industry and have history of success as a positive human being we need to admire them, it might help people to take their important decisions for their business.
When we search on google for web design dubai we get the top results of people who are doing great in the industry and they are as follow:
If these companies appear on top that means they are actively maintaining their content their websites and it shows their professional interest, capabilities and the way they can manage their work.
Google is a place where rules might be same but actions may get change ! Goolge's new updates or your new competitor may put you down therefore when you choose a professional you must bare in mind that you need someone who stands out from the crowd.
compliments to the above 6 names.